Home
Tags
International Trade Commission
Tag: International Trade Commission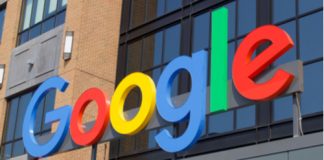 A US judge has ruled that Google infringed upon the patents of high-tech speaker and audio technology company Sonos. According to an initial ruling from...
 Posted by Social Science Research Network The Innovation Theory of Harm: An Appraisal By F. Scott Kieff (George Washington University) This paper, drafted as an adjudicator's opinion...
Qualcomm, a global semiconductor and telecommunications technology provider, has filed a complaint against Apple with the United States International Trade Commission (ITC). According to the...