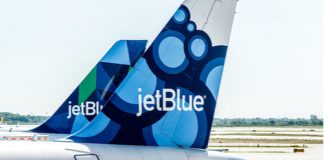 JetBlue Airways Corp. and Barclays Plc are nearing a deal to renew their years-long credit-card partnership, according to people familiar with the matter. Barclays has entered exclusive negotiations...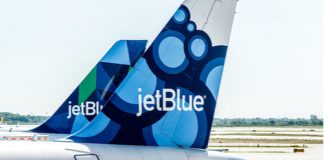 Last July, American Airlines and JetBlue Airways announced a wide-ranging partnership designed to improve their competitive positions in New York and Boston. Over the past...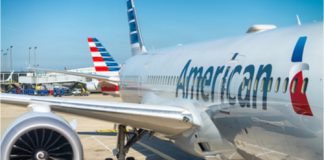 American Airlines Group and JetBlue Airways on Thursday announced an alliance that the carriers said would speed their recovery from the pandemic-driven travel downturn...