Home
Tags
Kroger-Albertsons Merger
Tag: Kroger-Albertsons Merger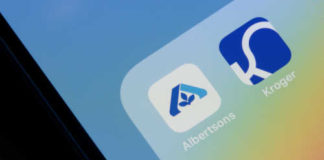 Kris Mayes, Arizona's AG announced her office will launch an antitrust probe into the Kroger-Albertsons tie-up. She says the merger could impact consumers, workers,...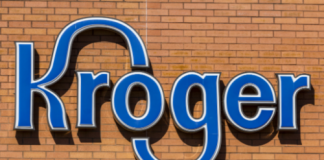 A US Senate antitrust panel is expected to announce that it will hold a hearing on Kroger's $25 billion planned acquisition of Albertsons. The antitrust...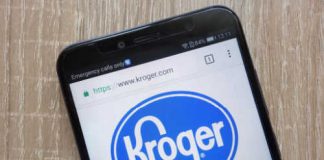 Senator Mike Lee on the US Senate antitrust panel, promised that there would be significant oversight of a plan by Kroger to buy rival...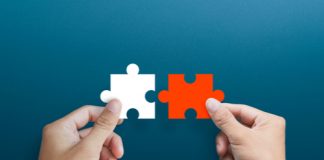 A $25 billion merger deal was struck between two of the biggest supermarket chains in the country, a move anticipated to force the closure...