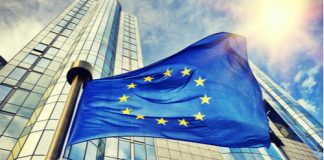 The European Commission has approved a €500 million Luxembourgish guarantee scheme to support companies across sectors in the context of Russia's invasion of Ukraine. The...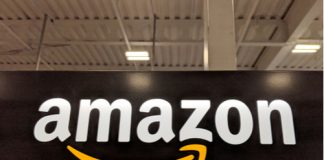 Amazon didn't end up paying any business tax to Luxembourg in 2020, which is home to its European base. The firm's European retail arm...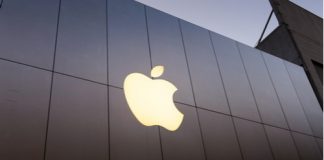 EU antitrust enforcers have claimed a court made legal errors when it scrapped their order for iPhone maker Apple to pay 13 billion euros...