Home
Tags
Market Concentration
Tag: Market Concentration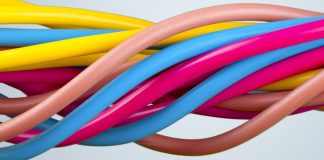 By: Ramsi Woodcock (What am I Missing?) The Good Is the Story The good is...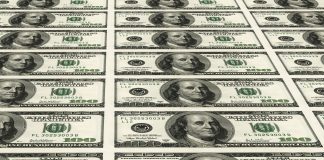 This paper evaluates the recent literature claiming that the U.S. economy has generally become less competitive causing the U.S. economy to perform...
Posted by Social Science Research Network Antitrust in the Internet Era: The Legacy of United States v. A&P By Timothy J. Muris (George Mason University) &...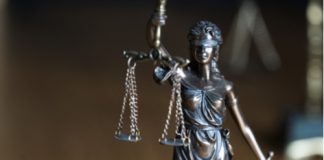 Rodrigo Rios, Aug 19, 2013 The Regional Competition Center for Latin America (CRCAL), the World Bank (WB), the Bank Netherlands Partnership Program (BNPP), and the...