Home
Tags
Market Structure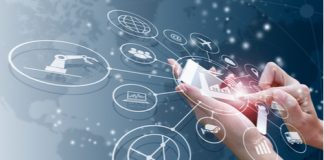 By Ofcom This report looks at empirical evidence on the relationship between market structure, investment and quality in mobile markets. It summarises the relevant recent...
Geoffrey Manne, Joshua Wright, Oct 31, 2011 AT&T's proposed acquisition of T-Mobile presents an opportunity for judicial scrutiny of the newest iteration of the Department...
Stephen Davies, Matthew Olczak, Nov 01, 2008 It is conventional wisdom that collusion is more likely the fewer firms there are in a market and...
Bernhard Friess, Sean Greenaway, Apr 01, 2006 The structure of trading service markets is a fundamental determinant of the cost of capital for business. Competition...