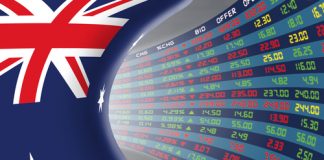 By Francesco Naismith & Baethan Mullen1   Market studies have recently risen to prominence in Australia's competition policy. Reviews of energy markets, financial services, insurance, agriculture,...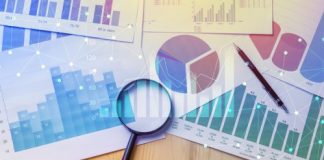 By Abhay Joshi & Tanaya Sethi1   I. Market Studies – A Background Market studies are gaining importance among competition regulators across jurisdictions, and the Competition Commission...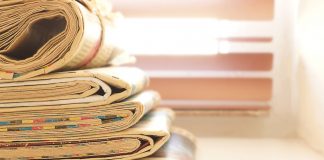 Jan 23, 2014 CPI ICN Column edited by Maria Coppola (U.S. Federal Trade Commission) Some Thoughts on "Advocacy: A Driver For Change" - ICN Workshop, December...