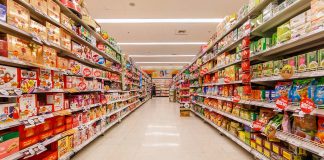 The New Zealand Commerce Commission is currently undertaking its market study into the retail groceries sector. New Zealand has one of the most concentrated...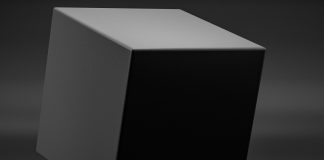 This article summarizes three quantitative pieces of analysis using large transaction-level datasets that the CMA undertook in a recent market study into online platforms...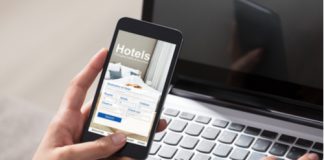 By Nandish Vyas and Geet Sawhney (Veritas Legal)1 In a major shift from its earlier stand, the Competition Commission of India ("CCI") has, in its...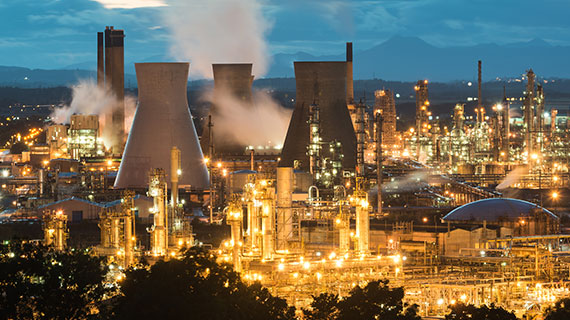 By Mark Friend - In its final report on the Energy Market Investigation, the UK Competition and Markets Authority ("CMA") announced its intention to impose a...