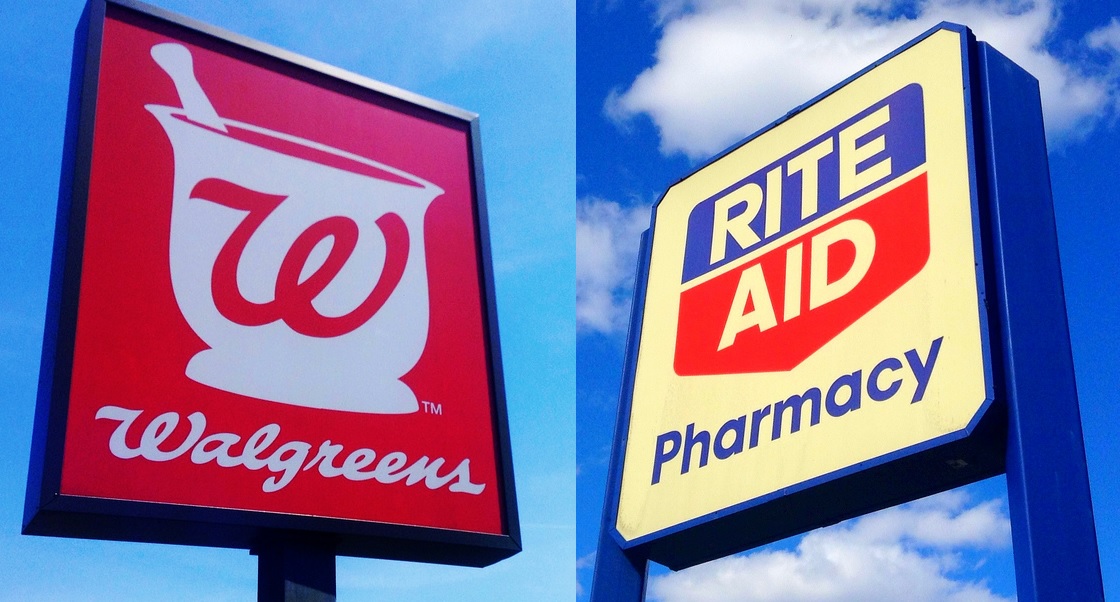 Walgreens CEO Stefano Pessina recently revealed the firm has no backup plan should its lengthy proposed merger with Rite Aid fall through. Pessina told analysts...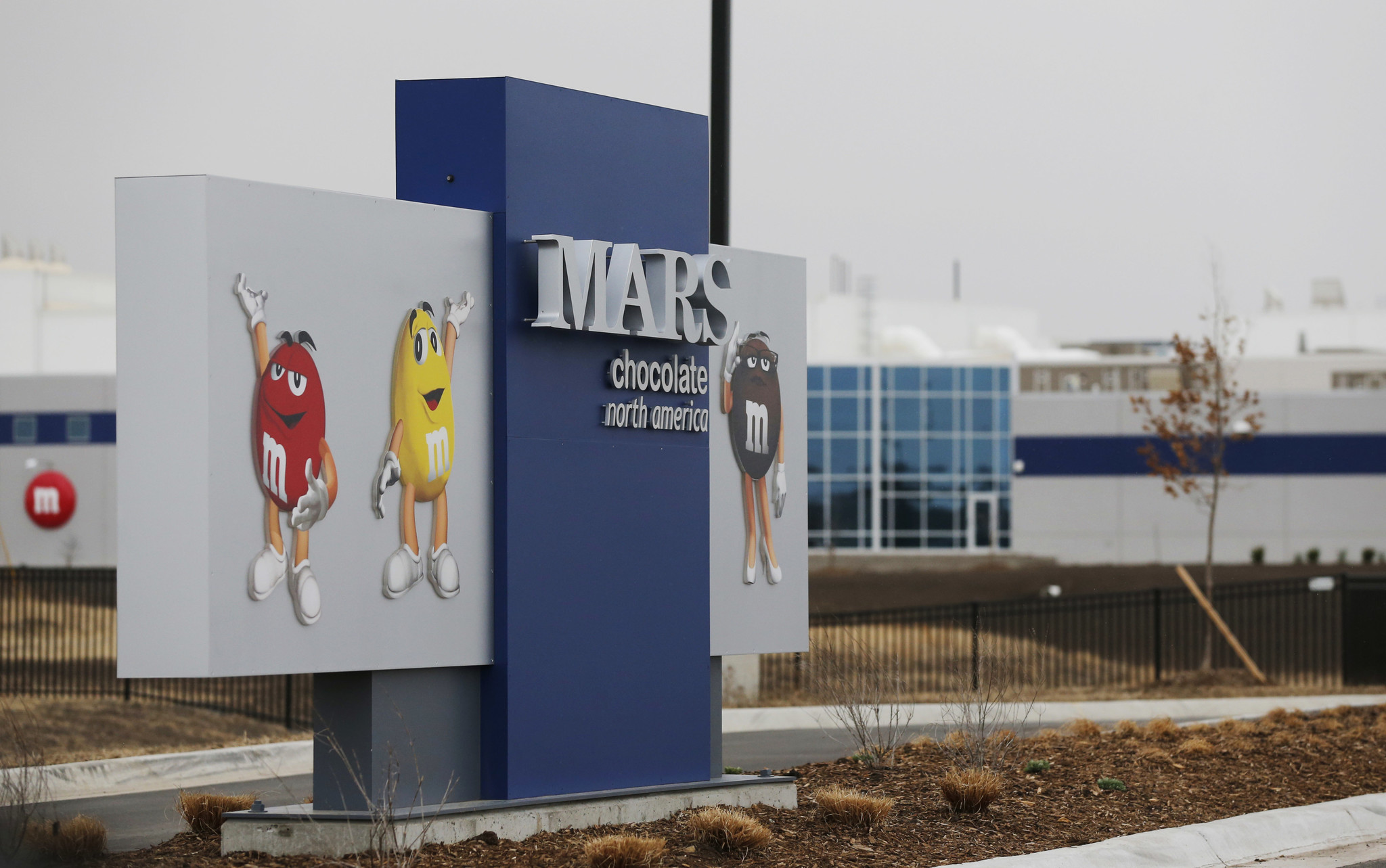 The company name Mars evokes images of M&M's, Snickers and Dove chocolate, and possibly Wrigley chewing gum. Soon, a majority of its business will be...
This article is part of a Chronicle. See more from this Chronicle Deborah Feinstein, May 29, 2015 The U.S. Federal Trade Commission is one agency with...