Cuatro empresas dedicadas al servicio de autotransporte de pasajeros en México concentran el 95.2% de las rutas de autobuses en el país, en la...
Mexico's competition watchdog has been investigating the country's liquefied petroleum (LP) gas industry since last summer after a complaint from the country's Energy Regulatory...
In a defeat for Mexican mogul Carlos Slim's America Movil, the country's Supreme Court ruled on Wednesday that the company must allow competitors to...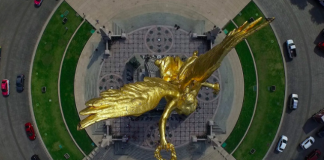 By Miguel Flores & Abel Rivera Never in the history of Mexico has an individual antitrust damages claim been successful. However, in May 2014, the new...