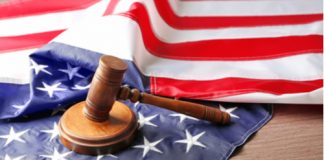 By Joshua D. Wright (George Mason University) The absence of guidelines identifying the boundaries of the Federal Trade Commission's authority to prosecute unfair methods of...
Damien Gerard, Dec 09, 2010 In a series of speeches delivered over the past few weeks, EU Competition Commissioner Almunia and DG COMP Director General...
This article is part of a Chronicle. See more from this Chronicle Aaron Panner, Jul 15, 2007 The Report of the Antitrust Modernization Commission devotes relatively...