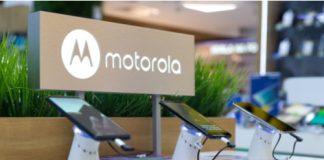 The UK's competition regulator has opened a probe into Motorola' mobile radio communications service used by police and fire departments, reported Reuters. Monday the regulator stated...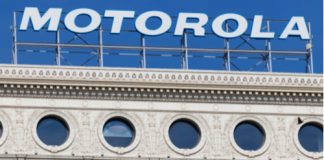 UK's Competition watchdog may probe Motorola's Airwave network for emergency services. The Airwave network is used exclusively by emergency services for communications in the...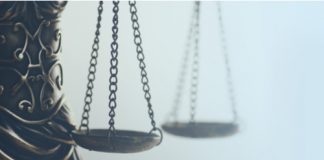 Ofcom has uncovered evidence that Motorola Solutions and Sepura broke UK and EU competition by sharing pricing information about TETRA equipment during a procurement...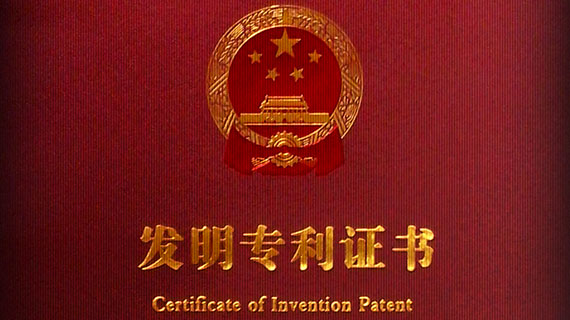 By Judge Wenlian Ding - There is no doubt that the license fee of Standard Essential Patents ("SEPs") can be priced by a judge's ruling. On...