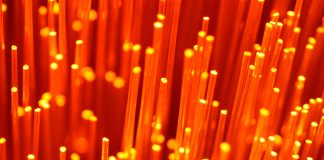 In the United States, the leading providers of fixed broadband service are different from the leading providers of mobile broadband service. In recent years,...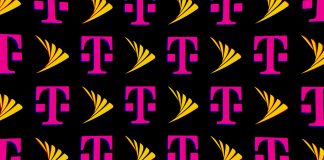 The merger between T-Mobile and Sprint is now complete. After receiving clearance from the DOJ and the FCC, the last significant hurdle it had...
Duarte Brito, Pedro Pereira, Apr 19, 2007 The diffusion of mobile telephony has been very fast. In the European Union, in 2005 426 million people,...