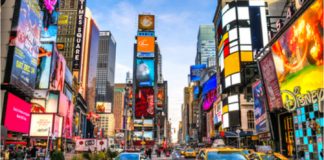 New York lawmakers want to hear from big tech and corporate watchdogs as they weigh modernizing the state's antiquated antitrust laws, reported New York Daily. The...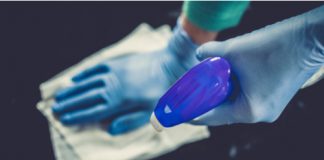 By: Eric Fruits (Truth on the Market) While much of the world of competition policy has focused on mergers in the COVID-19 era. Some observers...
Ride hailing service Uber agreed to pay a US$148 million penalty over a massive 2016 data breach which the company concealed for a year,...
Partners at Andrews Kurth Kenyon and Hunton & Williams have agreed to merge their firms and operate as Hunton Andrews Kurth, a 1,000-lawyer firm...