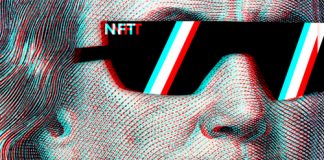 By: Caroline Rimmer (Blockchain and The Law) UPDATE: On July 8, 2022, the USPTO and the Copyright Office responded to the Senators' letter and indicated that...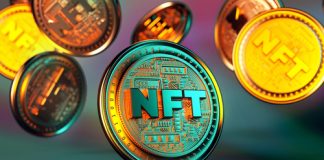 The European Union is getting closer to adopting new rules for crypto assets, the so-called MiCA regulation (Markets in Crypto Assets) — but the...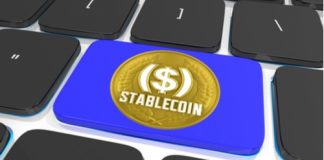 Great Britain unveiled plans Monday (April 4) to mint its own non-fungible token (NFT) in an effort to become a major player on the...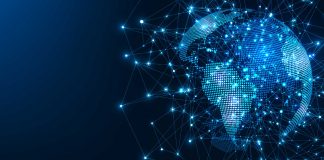 Digital assets add complexity to an already complex global financial system. Jurisdictions around the world are adopting measures to respond to ongoing developments. As...