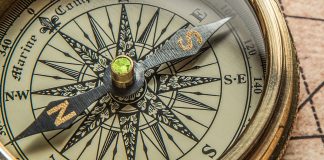 By Schonette J. Walker & Arthur Durst Non-competes have been used in employment contracts for centuries. In the past...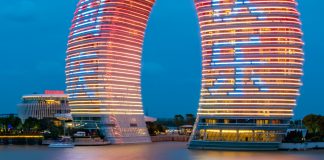 Non-compete clauses in agreements between competitors can be problematic under antitrust rules. China is no exception. A sub-set of non-compete arrangements between...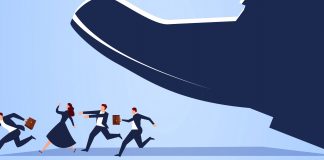 In this article I argue that labor practices that are detrimental to workers can be an antitrust problem even if the labor...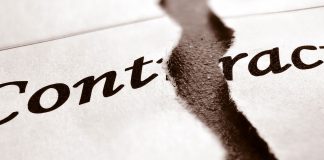 There have been recent calls for nationwide bans on non-compete agreements. Such sentiment is no surprise in healthcare, particularly in physician labor...