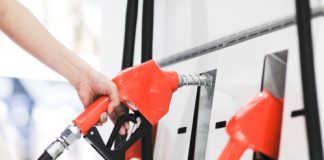 By Dr. Mark Berry (Barrister, Auckland)1 I. Introduction New Zealand has arrived late to the world of market studies. Legislation enabling the New Zealand Commerce Commission...
This article is part of a Chronicle. See more from this Chronicle Andrew Matthews, Gus Stewart, Jun 30, 2014 Antitrust issues are very much alive in...
Mark Berry, Feb 13, 2013 The New Zealand Commerce Commission is an independent statutory body with responsibility for enforcing competition law. The Commerce Act 1986...