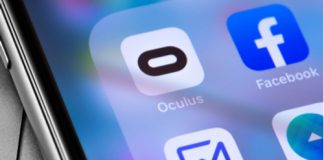 Germany's antitrust regulator announced on Thursday, January 28, that it was extending the scope of its abuse proceedings against Facebook related to the links...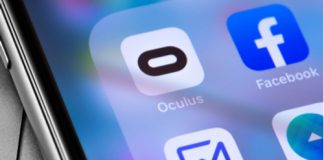 The Bundeskartellamt initiated abuse proceedings against Facebook to examine the linkage between Oculus virtual reality products and Facebook. Andreas Mundt, President of the Bundeskartellamt said...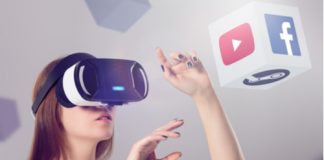 Virtual-reality startups are accusing Facebook of using a familiar playbook to muscle out rivals in what could be the digital platform of the future,...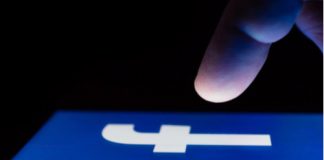 Facebook's popular virtual reality (VR) headset, Oculus, is temporarily stopping sales in Germany following an event that compelled talks with Federal officials. Just recently, Oculus...