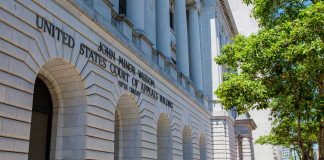 In its February and June 2022 Continental v. Avanci decisions, the Court of Appeals for the Fifth Circuit affirmed, and then reaffirmed, dismissal of...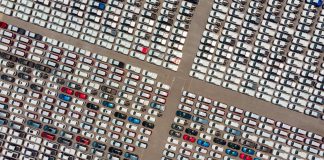 The automotive supply chain is complex, distinctive and, susceptible to antitrust, particularly bid-rigging, conspiracies, as illustrated by the Auto Parts Antitrust Litigation, an unprecedently...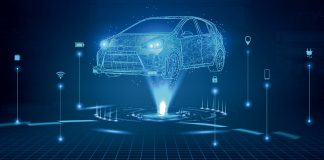 The auto sector has been under strict scrutiny by antitrust regulators across the globe including China. In 2020, the State Administration for Market Regulation...