Home
Tags
Online Platform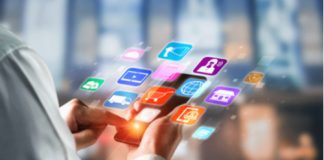 By Pinar Akman (School of Law) This article presents and analyses the results of a large-scale empirical study in which over 11,000 consumers from ten...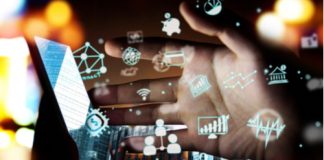 The Bundeskartellamt has examined Intersport's online platform sales model and has no objections under competition law. Based on the available information, the Bundeskartellamt sees...
Posted by Social Science Research Network Algorithmic Price Discrimination on Online Platforms and Antitrust Enforcement in China's Digital Economy By Wei Han, Yajie Gao & Ai Deng Antitrust issues in...