Home
Tags
Online Shopping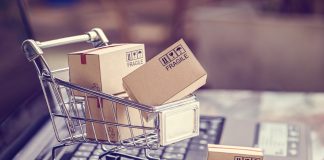 By Marcin Trepka & Łucja Olszewska (DWF Poland)1 In recent years, as regards competition law, it is actually hard to find a more captivating topic...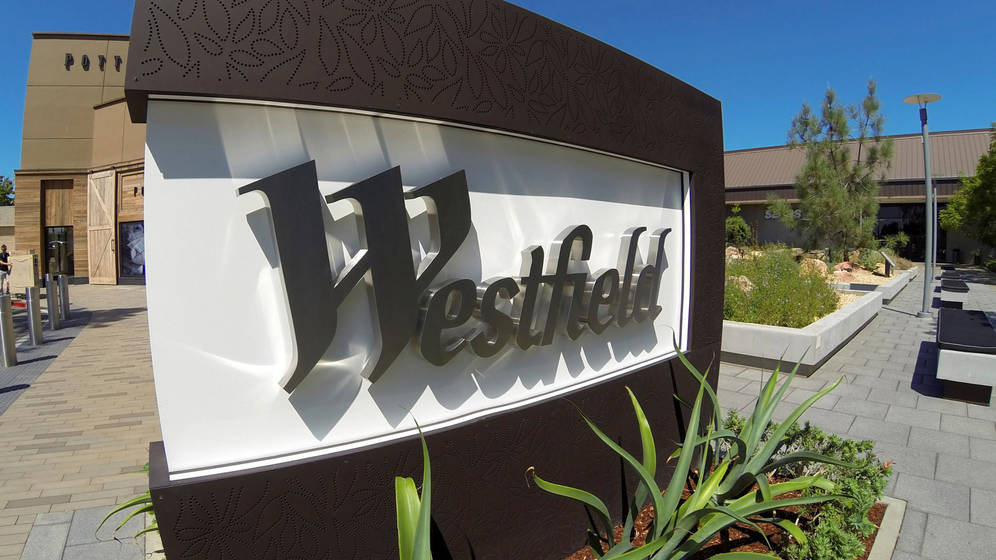 Europe's biggest property firm, Unibail-Rodamco, is to buy US and UK mall operator Westfield Corp for US$16 billion, a defensive move to create a...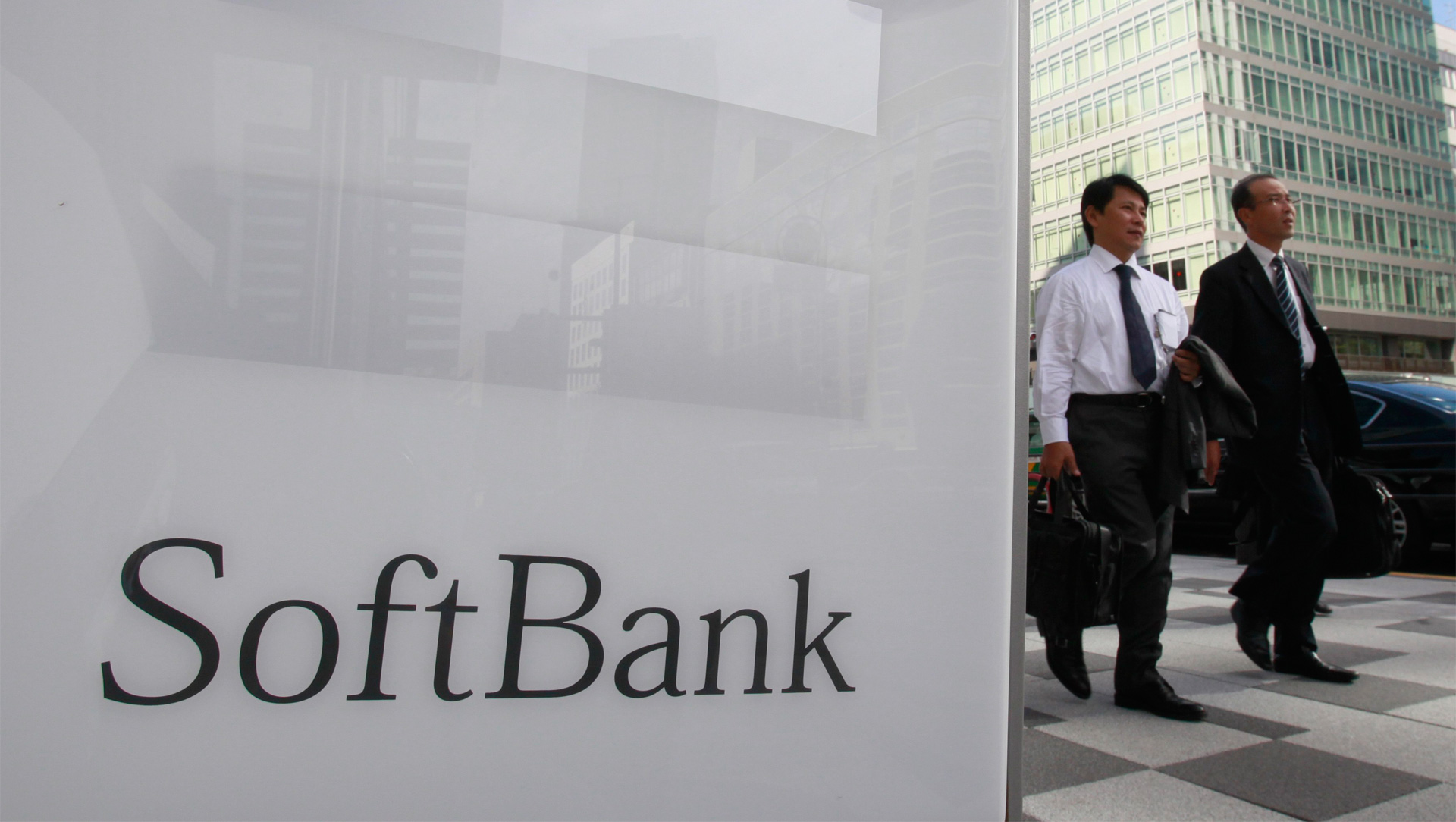 After ploughing about $2 billion into minority stakes in Indian e-commerce businesses over the past few years, Japan's SoftBank Group Corp. is upping the...
This article is part of a Chronicle. See more from this Chronicle Alan Riley, Mar 12, 2009 In the run up to the Commission's reform of...