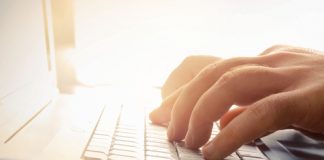 Achim Wambach, an expert at the Commission on competition law set up by the German Ministry of Economic Affairs, has called for...
If you shop online, there's a good chance the price you pay for stuff is determined by a computer algorithm, reported the Wall Street...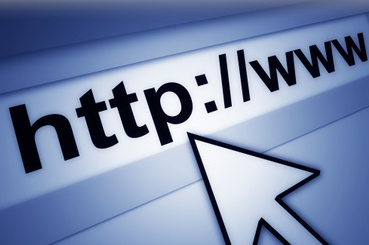 According to a report from TechCrunch, the latest policy recommendations for regulating powerful Internet platforms comes from a UK House of Lords committee that's...