Home
Tags
Operating Systems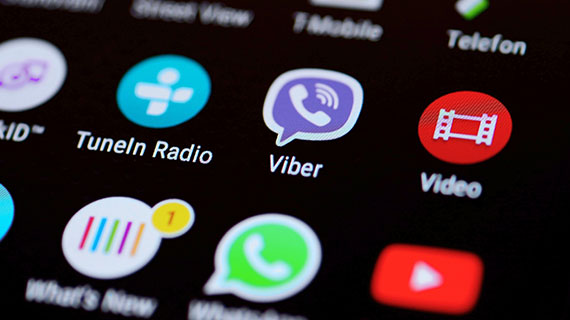 By Benjamin Edelman - Google's widely-used Android operating system is open source software. Any developer who wishes to examine the source code can download it in...
David Evans, Jan 30, 2015 Software platforms anchor vast global communities of users, application developers, device manufacturers, content providers, advertisers, and others. They drive innovation...
Larry Downes, Oct 31, 2011 On Aug 31, 2011, the Department of Justice, joined later by seven state attorneys general filed suit to block AT&T's...