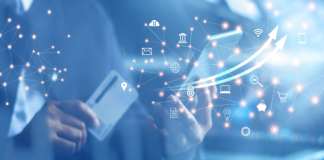 B2B payments company Billtrust has been sold to the investment organization EQT in an all-cash transaction that values Billtrust's equity at approximately $1.7 billion. According to a Wednesday (Sept....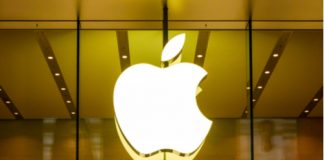 In response to new regulatory pressures, Apple announced earlier this month that it would allow developers of dating applications in the Netherlands to use...
American Express, the payments company, is facing allegations that it would lure foreign exchange business clients by offering low rates to convert currency only...
The financial crisis began in 2007, deepened with the collapse of Lehman Brothers in September 2008, and appears likely to continue given the sovereign...