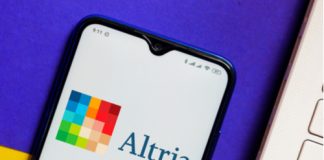 Philip Morris' chief has said the two houses of Marlboro will not be reunited, telling the Financial Times that PMI will no longer pursue...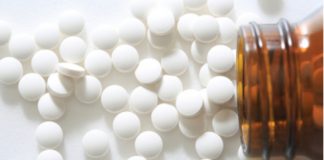 Philip Morris has raised its bid for British drugmaker Vectura to 165 pence (US$2.29) per share, the tobacco company stated on Sunday, August 8. "The...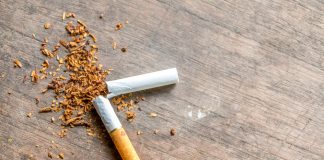 Philip Morris International (PMI) and Altria, which used to be one, giant tobacco company, may merge once again, reported the Financial Times. Both companies sell...