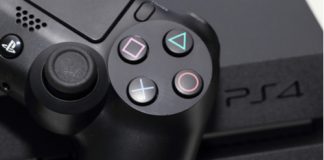 Sony PlayStation is being sued for £5bn in the UK over allegations it "ripped off its customers" with overpriced games and in-game purchases. The group...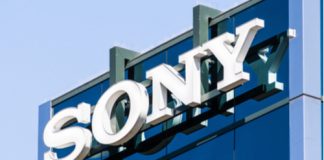 On Friday a California federal judge tossed a suit accusing the Sony arm behind PlayStation of overcharging gamers billions of dollars by the monopolization...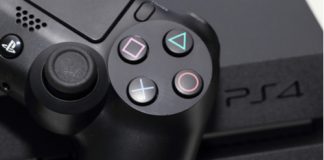 Sony is buying Bungie, the developer of Destiny and the original creator of Halo, for US$3.6 billion. The acquisition arrives shortly after Microsoft's announcement...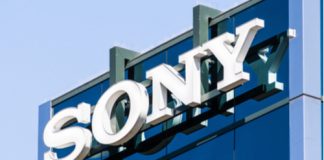 A proposed class-action lawsuit brought by gamers alleges that Sony behaved in an anti-competitive manner by denying digital download codes of PlayStation games by third-party vendors...