Home
Tags
Privacy Enforcement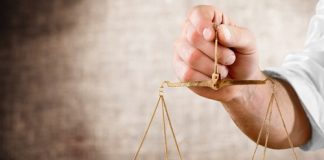 By Philip Marsden & Rupprecht Podszun1 The EU Commission is stepping up efforts to come up with new regulations for digital gatekeepers. Executive Vice President...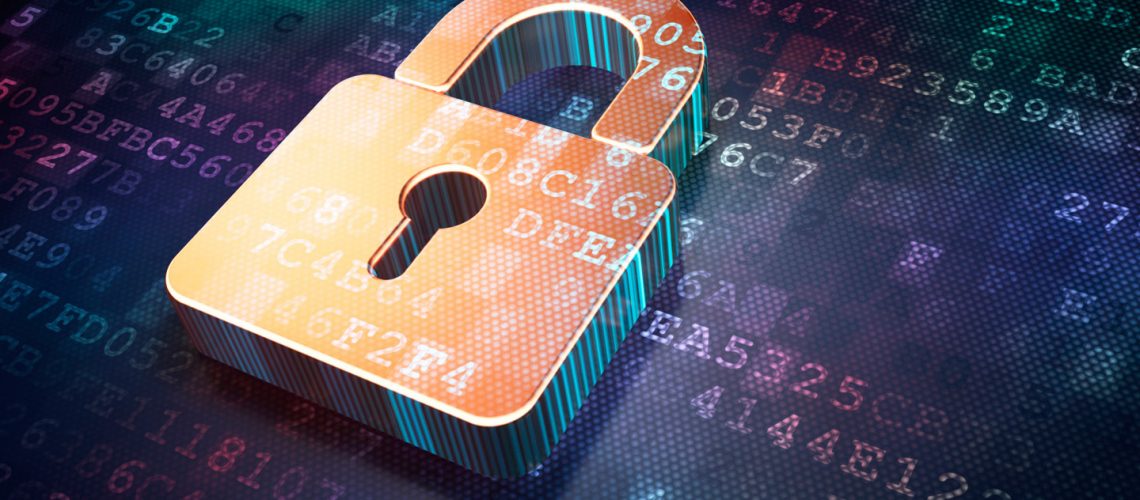 According to a report from The Hill, Rohit Chopra, a Democrat commissioner at the Federal Trade Commission (FTC), testified before a House panel that...
This article is part of a Chronicle. See more from this Chronicle Howard Beales, May 13, 2014 The FTC's consumer protection mission is closely related to...