Posted by Social Science Research Network The Rise and (Potential) Fall of US Cartel Enforcement By Vivek Ghosal (Rensselaer Polytechnic Institute) & D. Daniel Sokol (University of...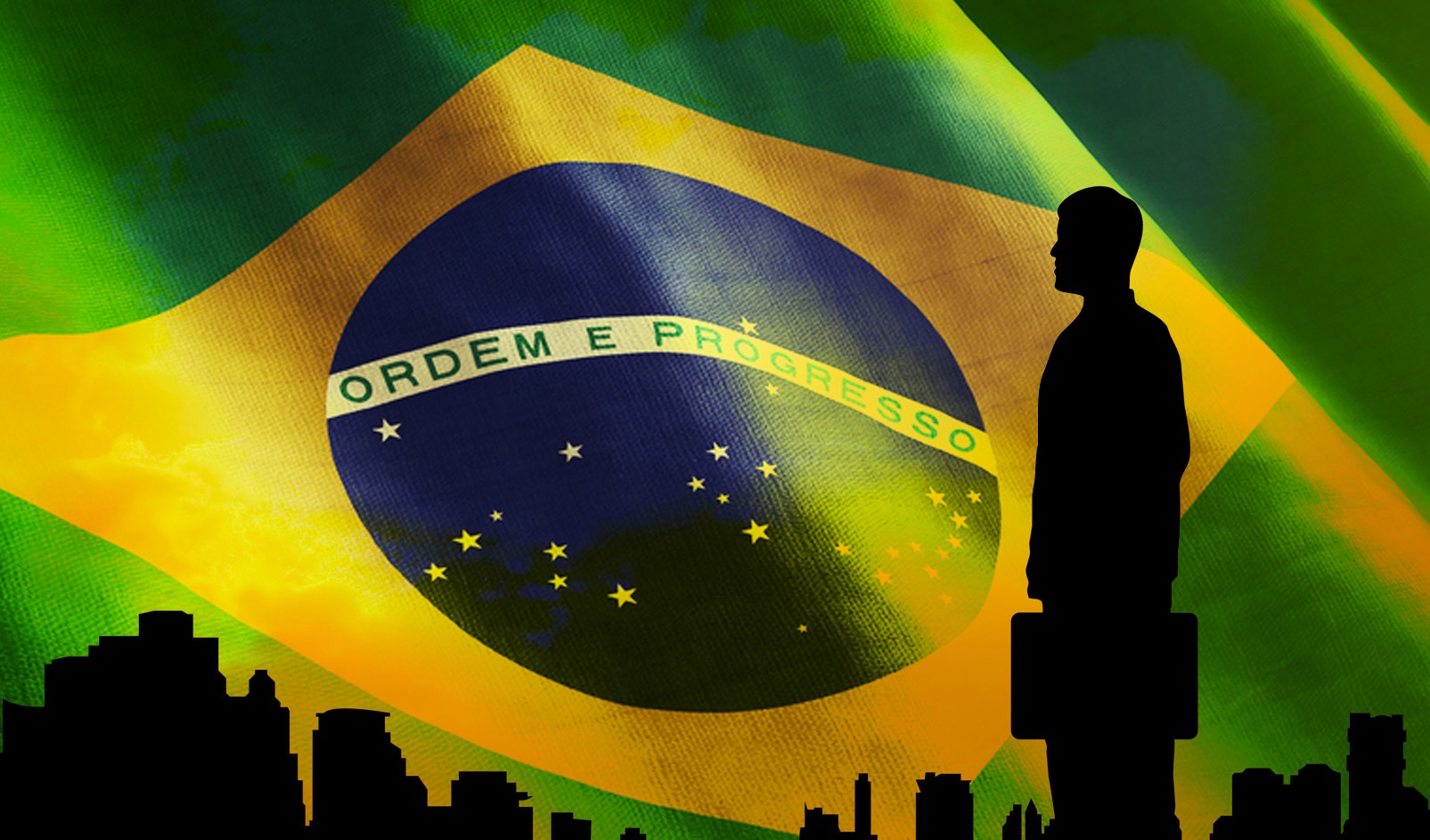 By Amanda Athayde Linhares Martins & Andressa Lin Fidelis -  Since 2003, the prosecution of hardcore cartels has been a top priority in Brazil. The Leniency Program...
This article is part of a Chronicle. See more from this Chronicle Toshiaki Takigawa, Jun 16, 2014 A competition agency's decision, consisting of a remedy and...
Laura Atlee, Yves Botteman, May 12, 2011 We have previously discussed the Akzo Nobel Chemicals case, in which the Court of Justice of the European Union (formerly European...