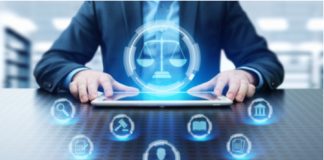 By PYMNTS For the last five to ten years, technology has changed many aspects of our lives, from the way we do banking to how...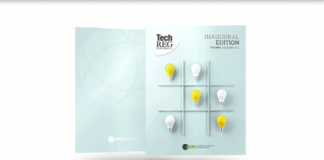 CPI with PYMNTS is proud to announce the launch of a new monthly publication: The TechREG Chronicle. It will be available to our subscribers in...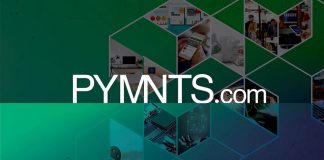 The CPI Team is happy to enter an exciting new chapter, as we join forces with long-time collaborators at PYMNTS.com.   On Tuesday October 26th, PYMNTS...