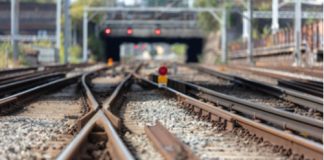 Mexican regulators have approved Canadian Pacific's $31 billion deal to acquire Kansas City Southern, which could create a railroad linking Mexico, Canada and the...
On Friday, July 19, the UK's Competition Appeal Tribunal (CAT) published on its website a judgment in the case Achilles Information Limited v Network...
Germany's electronics giant Siemens and the maker of France's high-speed TGV trains, Alstom, signed an agreement on Friday, March 23, that will see the...
This article is part of a Chronicle. See more from this Chronicle Christopher Grengs, Jan 14, 2014 This article explains that only a person's conduct that...