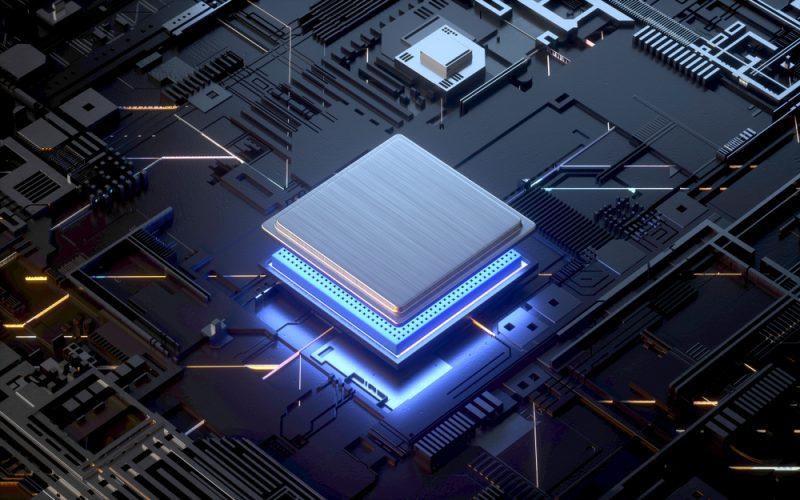 United Technologies and Raytheon have received requests for additional information from the antitrust division of the US Department of Justice related to their US$120...
United Technologies executives defended their deal after making a slightly raised the company's 2019 profit outlook reported the Wall Street Journal. The industrial conglomerate is...
Billionaire investor Daniel Loeb said on Friday, June 28, that his hedge fund Third Point will vote against the planned merger of United Technologies...