Home
Tags
Regulation 1/2003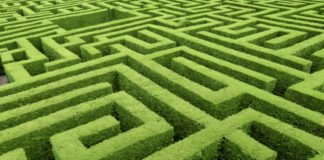 The Digital Markets Act ("DMA") was published in the Official Journal on October 12, 2022 and certain provisions are already in force. The majority...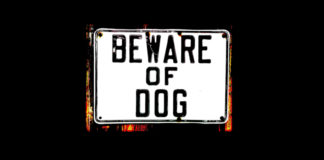 The relationship between EU competition laws, national competition laws, and laws that regulate markets and market participants (e.g. unfair trading practices) has been on...
In this issue: Ex Post Assessment of Regulation 1/2003 Stephen Kinsella, Anouck Meier, Oct 29, 2008 Decentralization or the Law of Unintended Consequences Five years on, the Commission...