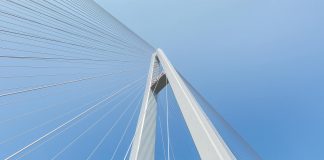 On August 1, 2022, a reform of China's Anti-Monopoly Law ("AML") came into effect. The changes affect, inter alia, the regulatory framework for vertical...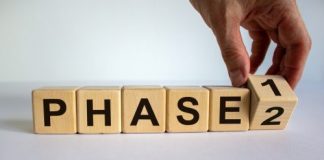 By Bing Chen & Xiaou Fu1   The digital economy is rapidly growing across the world. While it greatly freed up and optimized the allocation...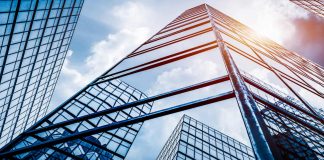 On June 24, 2022, China's legislature enacted the revision of the Anti-Monopoly Law ("AML"), the country's main antitrust statute. The revised AML entered into...