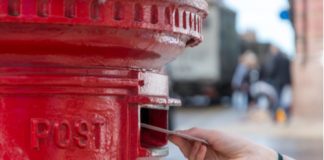 Judgment of the Tribunal in relation to an appeal against a decision of the Office of Communications ("Ofcom") entitled "Discriminatory pricing in...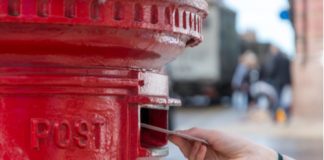 The Royal Mail Group has admitted a breach of competition law which led to an Ofcom investigation, reported The Telegraph.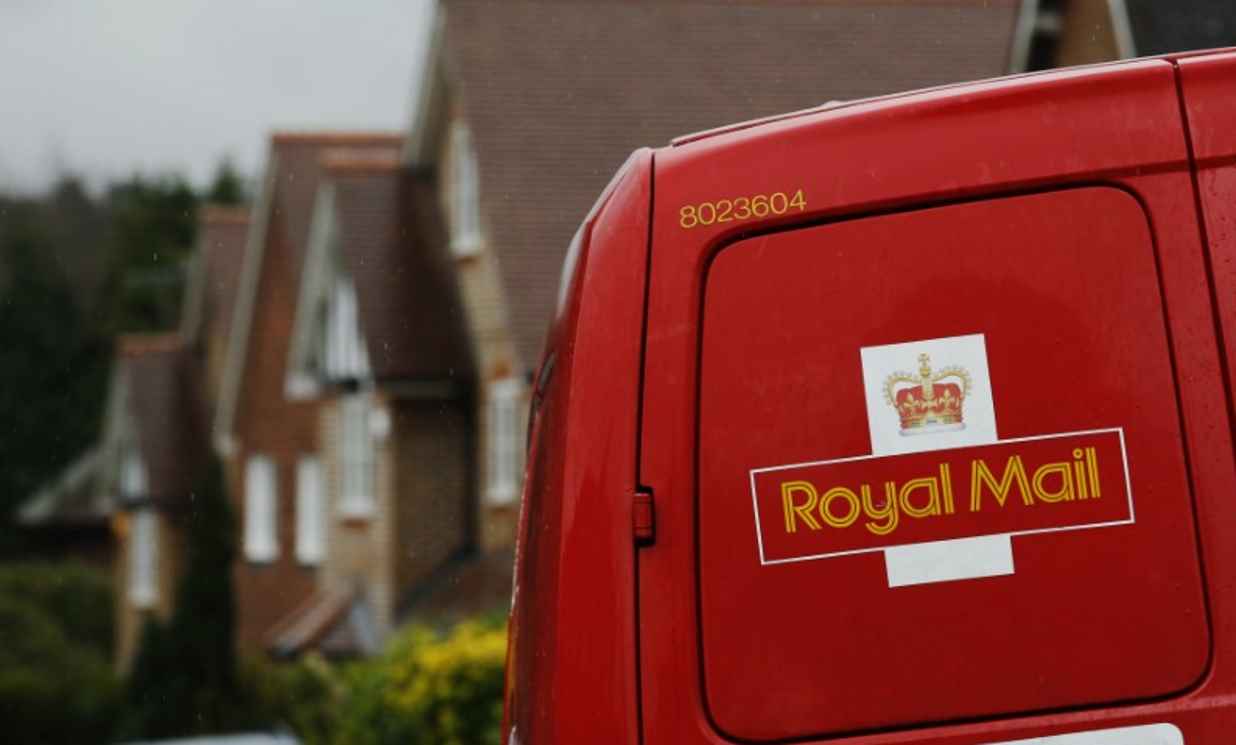 Royal Mail Group said on Tuesday, August 14, it will appeal Ofcom's decision to impose a £50 million (US$63.6 million) fine for breaching competition...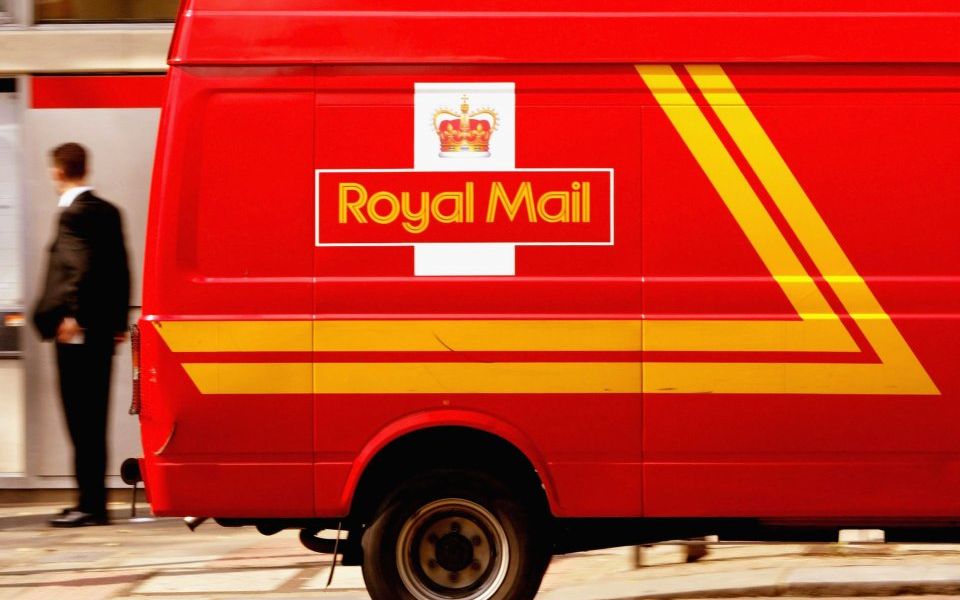 Royal Mail has been fined a record £50 million (US$63.6 million) by the UK communications regulator for breaching competition law when it discriminated against...