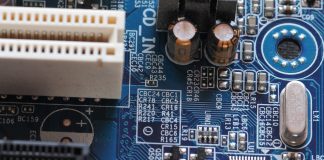 The COVID-19 pandemic did not slow down M&A in the semiconductor industry. To the contrary, 2020 saw semiconductor M&A deals reaching an all-time high...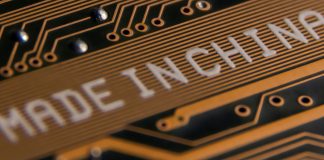 By Wei Huang & Bei Yin Antitrust enforcement in the semiconductor industry in China has focused mainly on merger control, rather than antitrust enforcement. Of...
Western Digital Corp's CEO is in Japan to meet government officials, attempting to resolve a dispute with Toshiba Corp over the Japanese company's planned...
Bain Capital has managed to cobble together an alliance that offers more than 2 trillion yen ($18.3 billion) for Toshiba's semiconductor memory unit, a...