Home
Tags
Silicon Valley Bank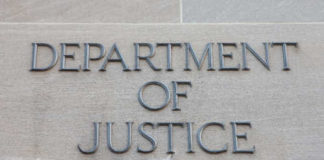 Prosecutors and regulators are reportedly investigating Silicon Valley Bank and two of its executives. The United States Department of Justice (DOJ) and the Securities and Exchange Commission (SEC) are...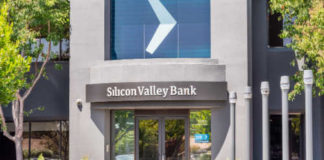 By Jon R. Roellke & Rishi P. Satia, Morganlewis While complex questions remain about what impact the Silicon Valley Bank (SVB) crisis will have on...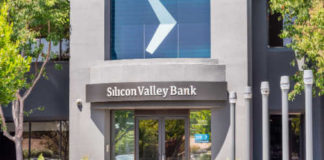 A lawsuit alleges that Silicon Valley Bank's parent company did not disclose risk to investors. The class-action complaint alleges that because of failure to disclose...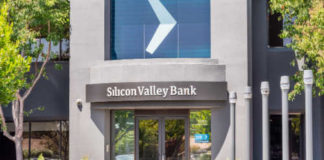 Circle says it is confident it will recover $3.3 billion in reserves held at Silicon Valley Bank. The announcement Saturday (March 11) led Circle's USDC stablecoin to recover...