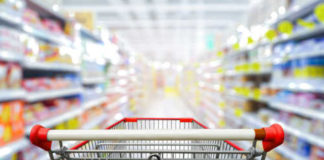 Britain's competition regulator will examine supermarket groups' so-called unit pricing, or how much a particular product costs by weight or volume, to ensure shoppers...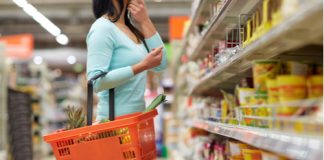 By Timothy Cowen (Preiskel & Co LLP)1 Summary The CMA has reported record numbers of complaints about business behavior since the pandemic and associated lockdown measures...
WalMart's UK supermarket branch, Asda, is reportedly looking to take over discount retailer B&M European Value Retail for GB£4.4 billion (US$5.7 billion). The Sunday Times...
This article is part of a Chronicle. See more from this Chronicle Sarah Moritz, Paul Schoff, Eric White, Jun 30, 2014 Competition in the Australian grocery...