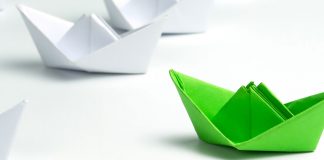 It is considered by many that sustainability considerations should not be taken into account by competition authorities when analyzing the effects of a conduct...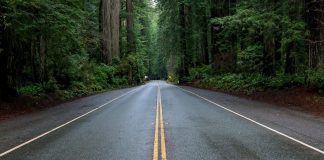 The EU roadmap for making the economy sustainable by reducing greenhouse gas emissions to net zero by 2050 and by at least 50 percent...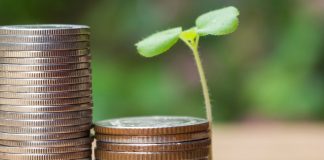 Some of the biggest challenges the world faces require companies to work together, e.g. the provision of living wages. This cooperation sometimes requires discussion...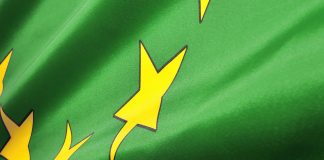 Starting off with an imaginary, but reality-grounded conversation between two fairly reasonable competition law persons – obviously with opposing views for it to be...