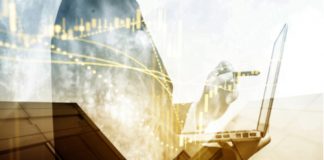 Who should pay for the news? The question is at the centre of an increasingly fraught battle between the world's large technology companies and...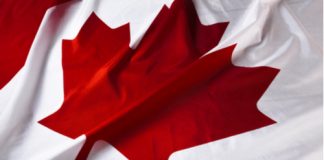 Canada is proposing a new digital levy on international tech companies like Google, Amazon, Facebook, and Netflix. A potential "Netflix Tax," which is forecast...
Some state attorneys general are worried about the dominance of the big tech leaders and could launch joint inquiries into the likes of Google...