Home
Tags
Tech Regulation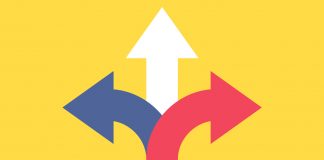 New technologies bring with them many promises, but also a series of new problems. Even though these problems are new, they are not unlike...
A US Treasury-led interagency committee is now requiring foreign investors involved in deals that could give them access to critical technology to submit to...
The team at Facebook is not having a great week, as it seems all of its recent data scandal chickens have come home to...