Home
Tags
TechREG Whats Hot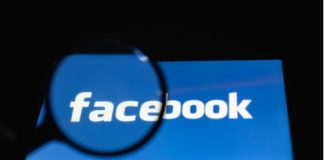 Whistleblower Frances Haugen — a former Facebook engineer who leaked documents suggesting the firm put profits before user safety — launched a new organisation on Thursday,...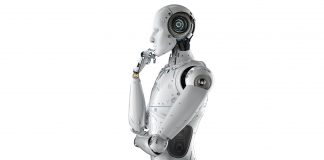 The European Union has published its draft legislation on AI regulation, which is set to be the key framework for AI providers and distributors looking that...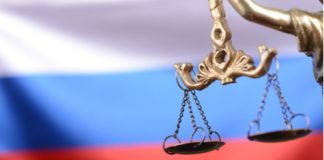 Russian authorities are working on a way to use cryptocurrencies for settlements with other nations amid the sanctions related to the Russia-Ukraine war. The country's...