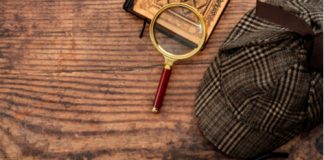 Nov 26, 2013 CPI Cartel Column edited by Rosa Abrantes-Metz (Global Economics Group/NYU Stern School of Business) Welcome to the November issue of "From Collusion to...
Amanda Reeves, Dec 12, 2012 The Federal Trade Commission and Department of Justice Antitrust Division are hot to trot about merger litigation these days-and with...
This article is part of a Chronicle. See more from this Chronicle Thomas Lambert, Nov 29, 2006 On November 29, 2006, Thomas Lambert presented testimony before...