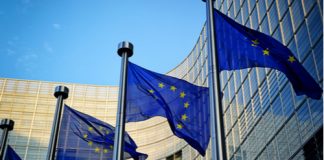 The European Commission has announced that it has approved an Italian scheme worth €698 million in order to support companies active in the tourism...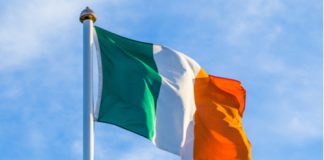 The European Commission has approved a €10 million Irish scheme to support companies operating in the coach tourism sector affected by the coronavirus outbreak....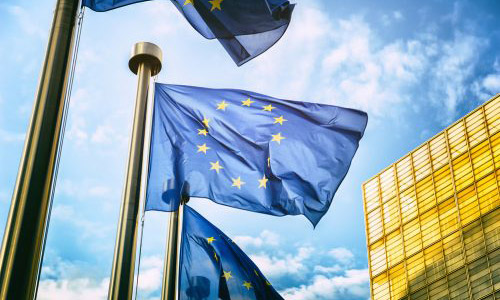 The European Commission is supporting Member States as they deal with the impact of the coronavirus on the tourism sector. At a videoconference on...