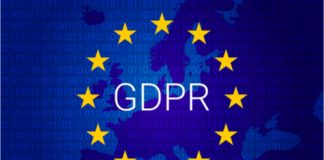 Regulators in the UK have levied €114 million ($126 million) in fines for data violations since instituting new stronger privacy mandates in...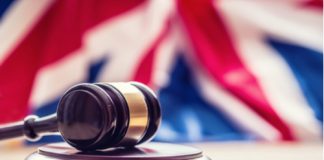 Pension funds will be able to compare the performance of fiduciary managers for the first time after the UK's antitrust regulator signed...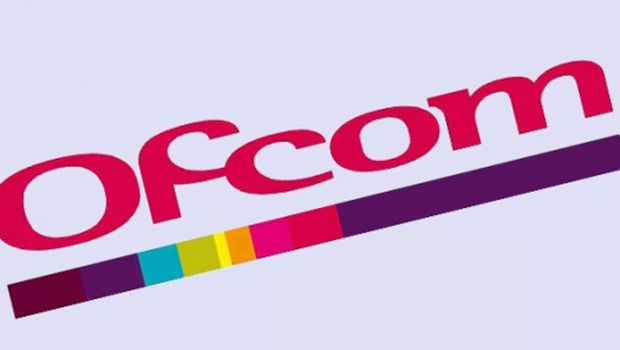 Sharon White renunciará como jefa del regulador de medios británico Ofcom. White se unió Ofcom, formalmente conocido como la Oficina de Comunicaciones, en 2015. ...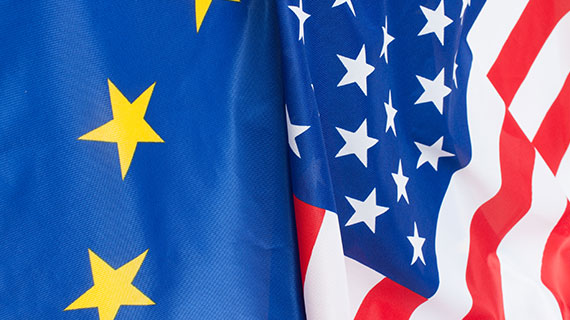 By Rachel Brandenburger, Logan Breed, Helen Bignall & Paul Castlo - This article considers the outlook for antitrust enforcement in the EU and the U.S....