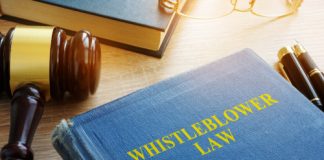 By Mark L. Krotoski & Bernard W. Archbold (Morgan Lewis)1   On October 17, 2019, the U.S. Senate ("Senate") unanimously passed the Criminal...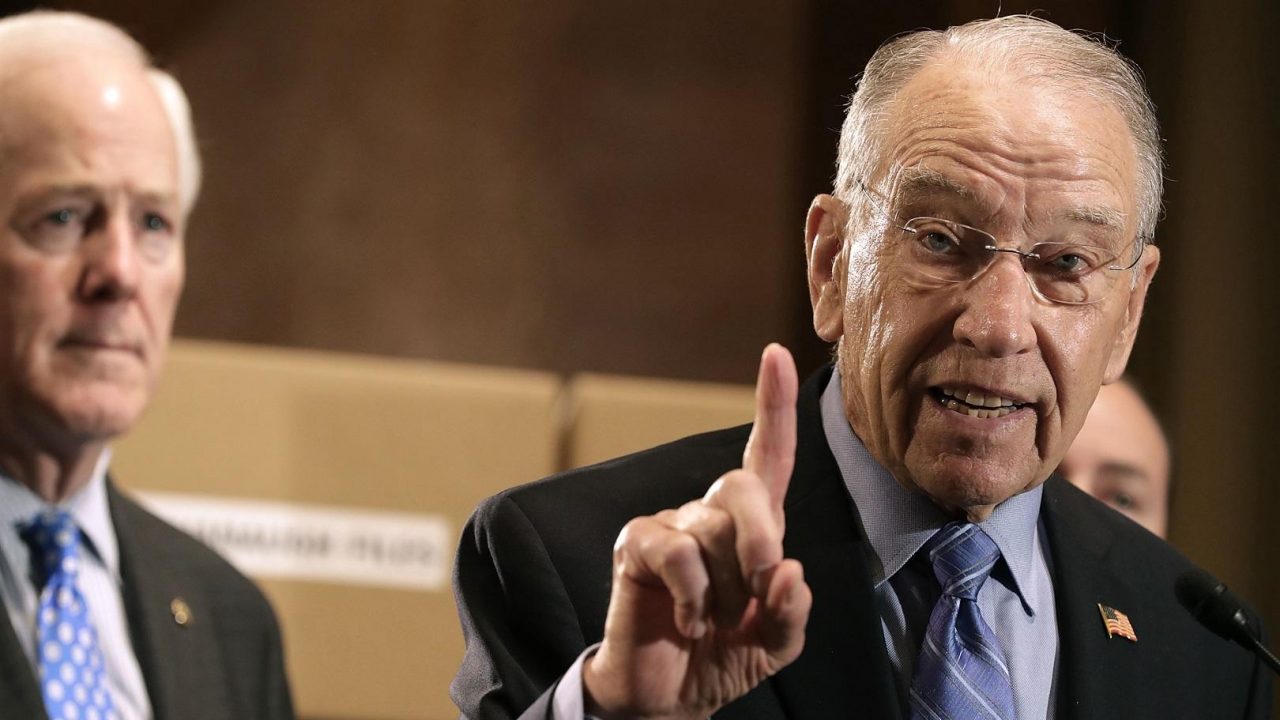 Legislation introduced by Senators Chuck Grassley (Republican - Iowa) and Patrick Leahy (Democrat - Vermont) to protect whistleblowers who shine a light...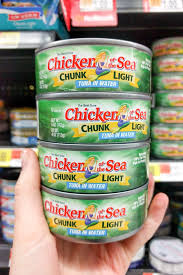 Tuna supplier Chicken of the Sea has reached an agreement with Walmart resolving antitrust claims brought by the retailer, according to a statement. Under the...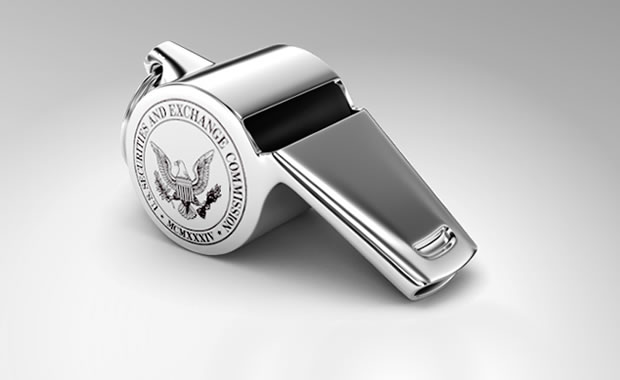 The US Supreme Court sharply limited the legal protections for corporate whistleblowers on Wednesday, February 21, reported the Wall Street Journal. They ruled that...