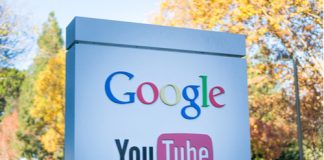 Rumble, a video sharing app popular with conservatives. has accused Google of "unfairly rigging its search algorithm" to favor YouTube's videos in...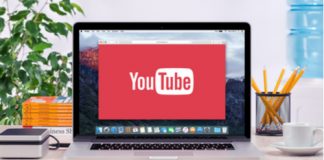 According to Bloomberg, Google has plans that YouTube will become the new ecommerce market and will start selling products through video creators,...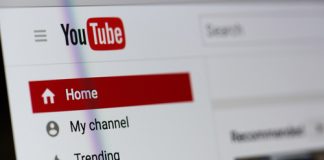 YouTube and its parent company Google have agreed to pay US$170 million to US regulators after being accused of violating children's privacy.
YouTube may have a particularly strong incentive to change how it handles kids' videos,  it appears to be under government scrutiny for its behavior....