Feb 24, 2015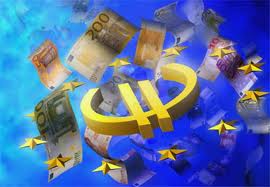 CPI Europe Column edited by Juan Delgado (Global Economics Group) and Anna Tzanaki (Competition Policy International)​ presents:
The Commission's Lundbeck decision: A critical review of the Commission's test for patent settlement agreements by James Killick, Jérémie Jourdan & Jerome Dickinson1 (White & Case, Brussels)
Intro by Anna Tzanaki (Competition Policy International)
With the Lundbeck decision recently published, this month's Europe Column turns its attention to a hot topic at the intersection of competition and intellectual property law. When the Actavis and the Lundbeck cases were decided back in 2013 by the US Supreme Court and the European Commission respectively, within a couple of days from each other, the divergence as to how authorities across the Atlantic approach patent settlements became more salient. In this article, the authors provide an overview of the Lundbeck decision and the European competition law perspective on patent settlements including a so-called « reverse payment » in particular. While the case is subject to appeal to EU Courts and thus conclusive answers are pending, they also provide a critique of the analytical framework employed by the Commission to consider such patent settlement agreements as restrictions by object.​
Introduction
In the latest development involving patent settlement agreements, the European Commission, on 19 January 2015, published its decision in the Lundbeck case2. While the ov
...