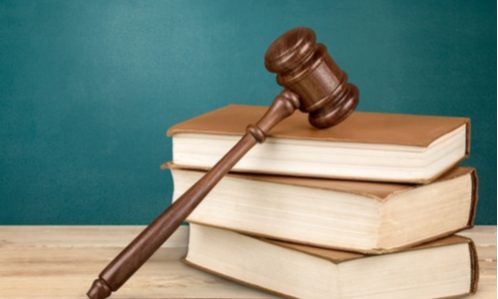 Helen Gornall, partner in De Brauw's competition practice, has been appointed as a Non-Governmental Adviser (NGA) for The Netherlands Authority for Consumers and Markets (ACM).
One aspect of the NGAs' role is to help improve international cooperation regarding competition and they play an important role within the International Competition Network (ICN) – a global network of competition authorities, which collectively deal with practical enforcement and competition issues.
Helen Gornall follows in the footsteps of Jolling de Pree, head of De Brauw's international competition practice. De Pree: "As an NGA, you can follow and influence key developments in our field of expertise, and establish connections with key decision-makers and peers all over the globe. Helen's appointment acknowledges her expertise and experience as both in-house and outside counsel, and I am proud to pass the baton on to her. I am confident that she will make an invaluable contribution in promoting the international convergence in the area of competition policy."
Full Content: De Brauw
Want more news? Subscribe to CPI's free daily newsletter for more headlines and updates on antitrust developments around the world.
---