Sep 04, 2013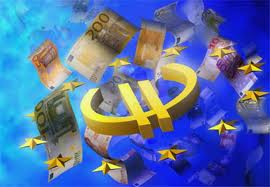 CPI Europe Column edited by Anna Tzanaki (Competition Policy International) presents:
The Private Enforcement of the Competition Rules in the European Union – A New Starting Line? by Valentin Mircea (Vice President, Romanian Competition Council)
Intro by Anna Tzanaki (Competition Policy International)
Our Europe Column this month focuses on private antitrust enforcement following the Commission's proposed package of legislative measures published in June. Valentin Mircea adds another perspective to the multiple critiques of these proposals. His article welcomes the Commission's attempt to establish a robust framework that facilitates private damages actions arising from competition law infringements in the EU. At the same time, though, the article highlights the gaps and potential areas of future improvement. In particular, it explains the lack of adequate incentives to settle built in the current proposal; why any concerns of excessive litigation are not justified bearing in mind the US experience; how divergent policy goals of public and private enforcement have been compromised. In the end, it is noted that, even though not perfect, this proposal is an important step towards the right direction as it elevates the debate and makes room for the development of EU private antitrust enforcement in a systematic and effective fashion in the future.
We hope you enjoy this timely contribution!
The European Commission eventually concluded, at the beginnin
...