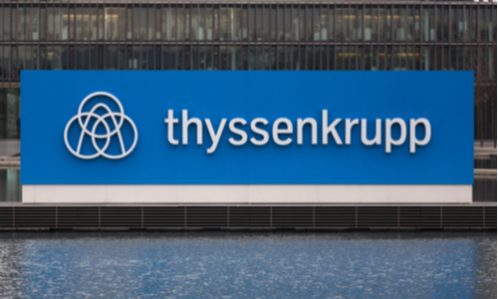 The German industrial giant Thyssenkrupp intends to sell its struggling steel business, although what deal will be done remains uncertain. What is clear is that the steel business in the EU as a whole is changing, reported Reuters.
News that Sanjeev Gupta's Liberty Steel Group has made an offer to buy Thyssenkrupp's steel operations comes as no surprise given that the once mighty German industrial conglomerate has been urgently trying to redefine and restructure its entire operation since last year.
The company had already secured a tie-up for its steel division with the European wing of India's Tata Steel in 2019, only for the European Commission to block it on competition grounds. The collapse of that deal forced Thyssenkrupp to intensity its efforts to get its house in order.
Gupta has been on a tear to acquire steel assets across Europe. If successful in his takeover of the Thyssenkrupp unit, Gupta's Liberty Steel will become the continent's No.2 steelmaker.
Brussels will certainly take a closer look should the bid go ahead, reported Reuters. The European Commission last year blocked a proposed tie-up between Thyssenkrupp and India's Tata Steel whose European business is only slightly bigger than Liberty Steel's.
Want more news? Subscribe to CPI's free daily newsletter for more headlines and updates on antitrust developments around the world.
---